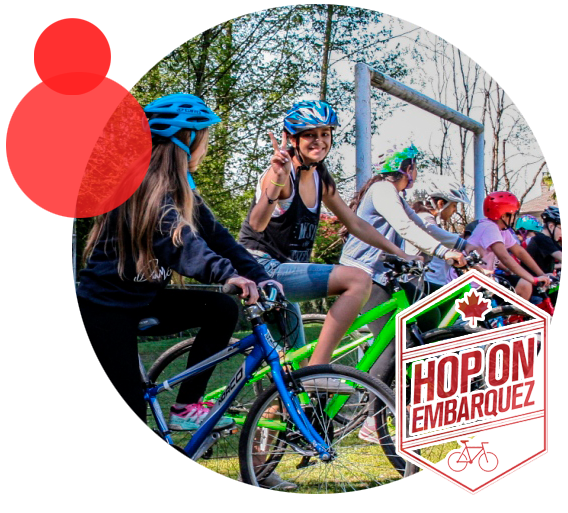 HopOn is a games-based cycling program that teaches school aged kids across Canada the joy of cycling-safely 😉
HopOn expands the hugely successful iRide program developed in BC across the nation.
HopOn programs will be available in nine provinces starting spring, 2020.
HopOn is overseen by Cycling Canada and delivered locally by our Provincial and Territorial partner cycling associations.

In School
In general a 3 Day in-school programs for grades 3-6. Running 45-60 minutes. Teaching basic cycling skills and safety awareness. Bikes & helmets can be provided. Sessions stay within the safety of school grounds.

Community
2-6 week programs in communities across Canada. For kids aged 6-16. Teaching basic to intermediate cycling skills, building confidence and connecting youth together through the challenges of cycling.

Coaches
HopOn instructors are trained by the National Coaches Certification Program (NCCP), undergo background screening, and subscribe to the Responsible Coaches Movement. HopOn provides coach education nationwide.

Agility
Riding features or in a group. Wheel lifts and hops. Dismounting & remounting at speed. Bumping & buzzing.

Multiple levels
Depending on your region HopOn programs are delivered with 1-5 levels, so kids can have fun learning to ride progressively.

Basic skill
Operational control - like pedaling and braking. Direction control - riding straight, turning safely, dismounting & mounting. Terrain awareness - slow speed with group games.

What's next
We believe cycling is a journey that unites us, from learning to ride kids yearn for more. Kids, parents and school teachers will learn the next steps - how join a cycling club, the opportunities and pathways to become an Olympian or a lifelong cyclist in our Canadian cycling community.

Every two weeks we're posting new games & resources for you to get started now! Learn more
300,000 Canadian kids cycling
We believe cycling at any level enriches lives & HopOn has the capacity to positively impact 300,000 Canadian kids in the next 6 years.
HopOn runs as a standalone program in some provinces and an umbrella program in others. HopOn unifies existing youth cycling programs, shares best practices across the country, and ensures coaches are safe and certified.
9 provincial cycling associations will be run programs under the HopOn umbrella starting spring 2020. BC, Alberta, Saskatchewan, Manitoba, Quebec, New Brunswick, Nova Scotia, PEI and the Yukon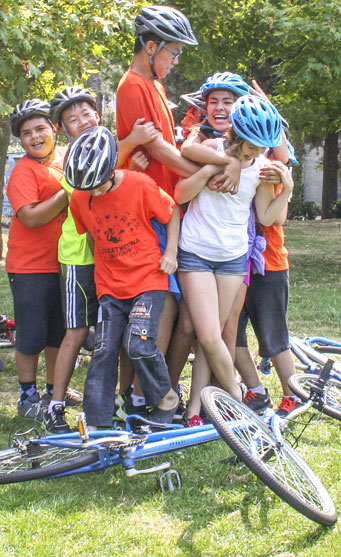 Manitoba
Manitoba Cycling Assc.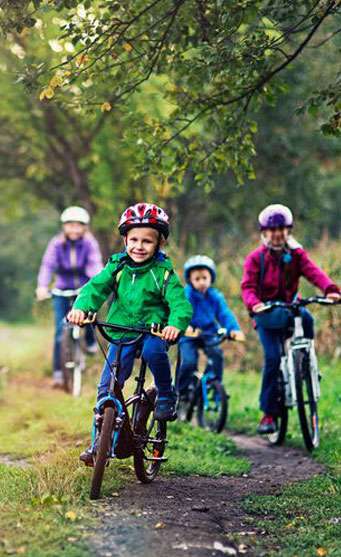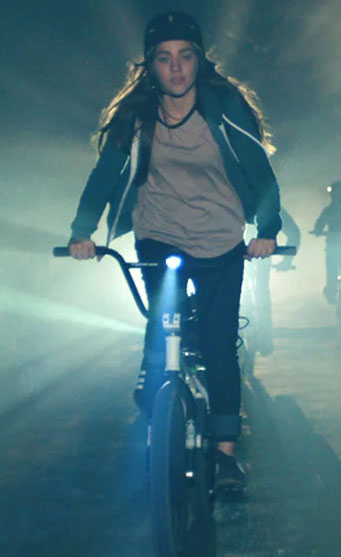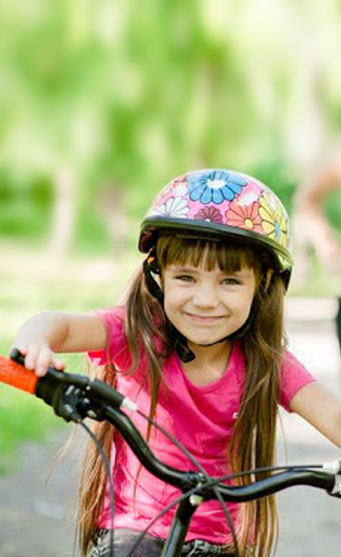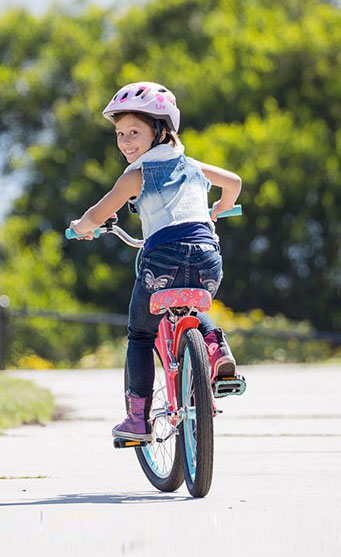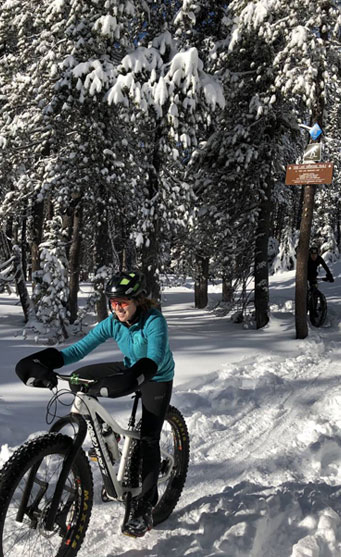 Yukon

Cycling Assc. of the Yukon
I would like to give my utmost appreciation to the iRide program for a fabulous three days of fun bike skills. The instructors were unbelievable, and the kids loved them so much they wanted me to put in a request to have them come back next year!
This program engages students in a positive experience that builds cycling skills in a safe, fun learning environment. This program has already received wonderful accolades from our schools with remarkable stories of students thriving with this type of approach!